AI-Enabled Clinical Virtual Assistant – A HIMSS Technology Update
AI-Enabled Clinical Virtual Assistant – A HIMSS Technology Update
AI-Enabled Clinical Virtual Assistant – A HIMSS Technology Update
What you'll learn
What if we could liberate clinicians from that enormous cognitive burden of data access? And what if clinicians could have access to that data by simply asking for it when, and how, we need it?
Attend this webinar to meet…Graffiti.  An AI-enabled clinical virtual assistant.
GE Healthcare and Roche are dedicated to bringing you the digital and AI technology solutions that bring efficiency and insights for decision making, that help you keep your focus right where it's always been: On your patients.
Join us to learn:
How a clinical virtual assistant with AI-enabled skills may help simplify access to patient data and inform critical thinking from a mobile device
Clinician use of conversational voice or text to ask for the data you need, when you need it, as designed to help streamline clinical workflow
New ways to help clinicians increase situational awareness, especially as they care for patients susceptible to deterioration
Strategies for helping the care team maintain patient context collectively, in near real time
Details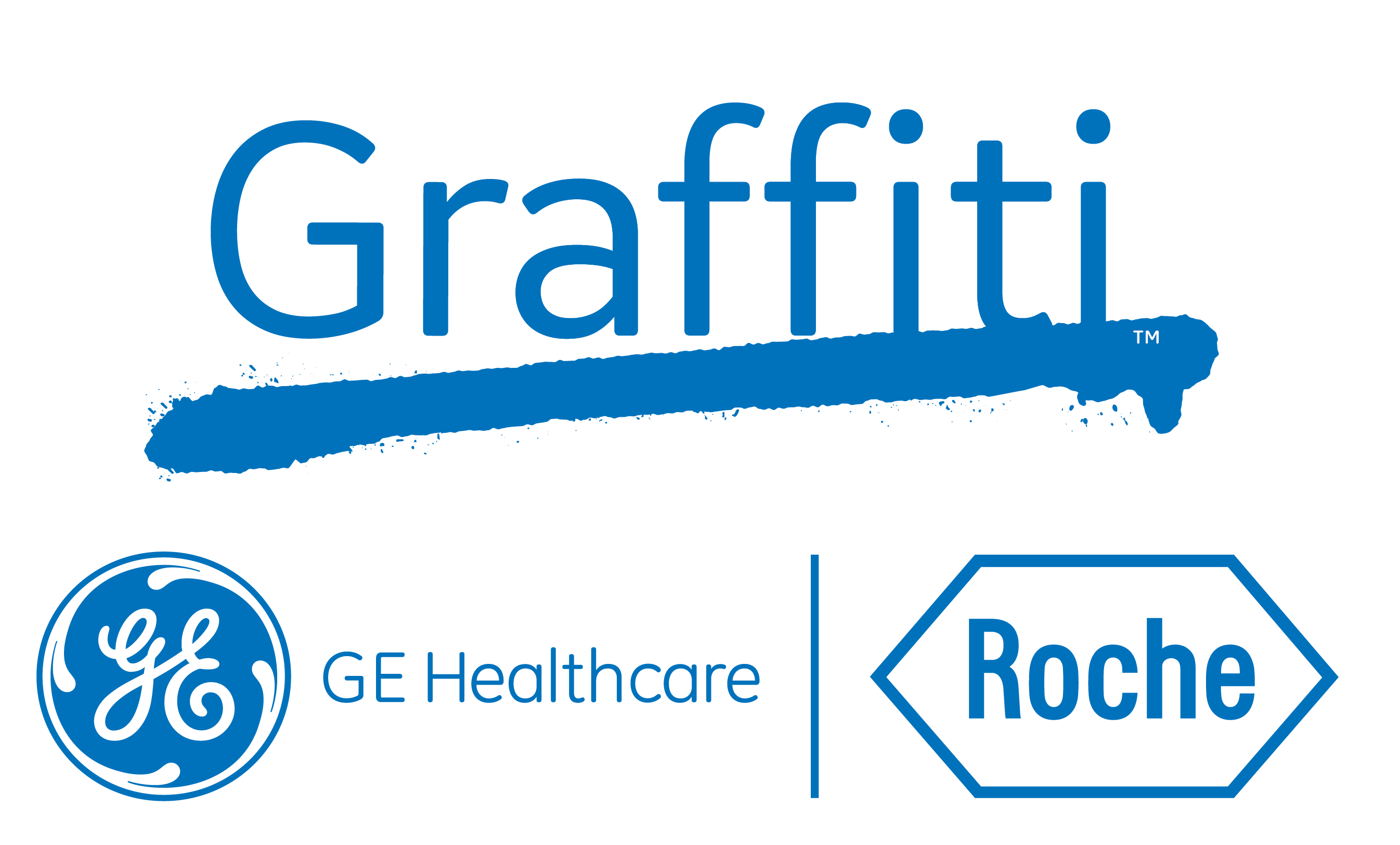 Event Type : On Demand
Date : Apr 09, 2020 01:00 PM CT
Cost : Complimentary
Credits : CPHIMS, CAHIMS
Speaker(s) : Bryan Cobb, Ph.D., F.A.C.M.G., Gary Nicolas, Jeff Hersh, Paul Mullen
Register