Building the New Normal: Clinical Transformation that Bridges the IT & Clinical Worlds
Building the New Normal: Clinical Transformation that Bridges the IT & Clinical Worlds
Building the New Normal: Clinical Transformation that Bridges the IT & Clinical Worlds
What you'll learn
Currently, clinicians and IT are working together to meet the non-stop demands of the COVID-19 pandemic. They have successfully deployed new applications, like telehealth and remote patient monitoring, making a decade's worth of progress in a matter of months. Despite this, the promise of digital transformation – a world of seamless integration between the clinical and technology worlds – has yet to be realized. There is much more work to be done – both during the COVID-19 pandemic and after – if healthcare leaders are going to build a better health system. This webinar will cover the ways leaders can look beyond the initial launch and growth of these digital services, leveraging this success to build a new normal that will enhance both the patient and clinician experiences. This webinar will look at:
Ways to better leverage recent wins with telehealth and remote patient monitoring
How clinical and IT leaders can identify new ways to improve technology integration into clinical workflows
How to build better workflows that leverage telehealth, data integration and more
Examples from real health systems that have successfully transformed their clinical and IT partnerships
Concrete steps you can take to plan the next phase of your organization's digital transformation
Join HIMSS Senior Director, Thought Advisory Jonathan French and our distinguished panel of clinical and IT healthcare leaders as they discuss the new normal and how to get there.
Details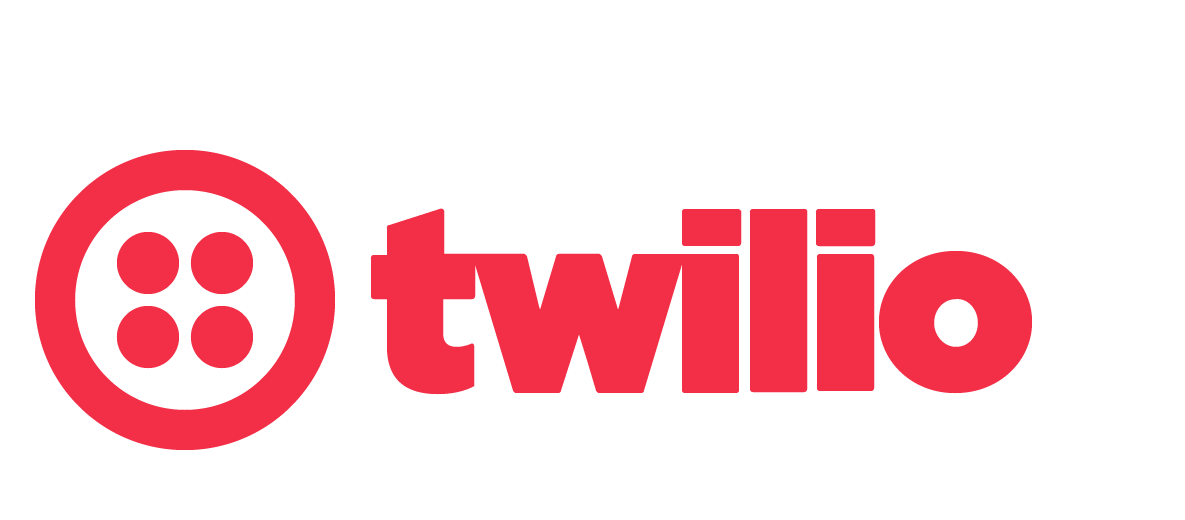 Event Type : On Demand
Date : Dec 21, 2020 01:00 PM CT
Cost : Complimentary
Credits : CPHIMS, CAHIMS
Speaker(s) : D. Matthew Sullivan, MD, Dr. Jeff Hackman, Tammy Winterboer, PharmD, BCPS, CPHQ, Jonathan French
Register