Connecting Devices: Pushing the Frontiers of Interoperability
Connecting Devices: Pushing the Frontiers of Interoperability
Connecting Devices: Pushing the Frontiers of Interoperability
What you'll learn
Medical devices, wearables, and remote monitoring technologies will be playing an increasingly important role in shaping the future of health and care. Gathering critical data in real-time, they will enable hospital and health systems to have a precise and continuous view of their patients, to monitor and adapt care pathways and treatments, and to rapidly react and prevent complications. Supported by the recent advances in AI and advanced analytics, the wide implantation of these devices has already started to revolutionize the way we deliver health and care services. Are health systems and workforces ready for it? Are these new sources of critical data ready to integrate the electronic health records, accurately and securely? Using real-world case studies, this session will convene health, information and technology experts and discuss how we need to redefine and push the frontiers of interoperability to optimize the use of connected devices, support a digitally-enabled continuum of care, and confidently advance into the future of healthcare.
Learning Points:
Examine how connected devices will help health systems reach a new level in digital maturity and improve clinical and financial outcomes.
Learn about the importance of focusing on the interoperability of connected devices to build an efficient digital continuum of care and integrate new data source insights into clinical pathways.
Understand the current state of play for the integration of connected devices data into EHRs and clinicians workflows and discuss strategies and best practices to promote clinicians´ engagement.
Details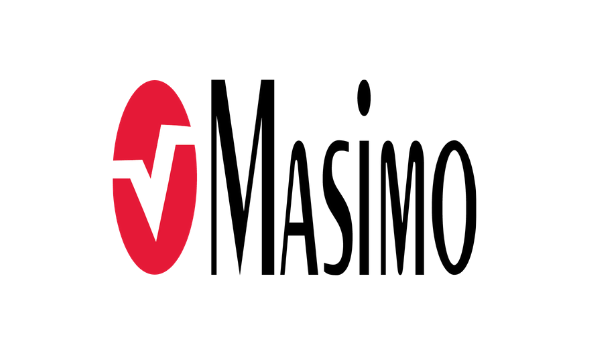 Event Type : On Demand
Date : Jun 29, 2021 09:00 AM CT
Cost : Complimentary
Credits : CPHIMS, CAHIMS
Speaker(s) : Dr. Charles Alessi, Maria Manuel Bastos Salazar, Dr. Jacob J. Visser, Prof. Dr. Alexander Meyer
Register