Digital Maturity: Why Does It Matter Now More Than Ever? PART 2
Digital Maturity: Why Does It Matter Now More Than Ever? PART 2
Digital Maturity: Why Does It Matter Now More Than Ever? PART 2
What you'll learn
Digital Maturity Models: Focus on Image Sharing and Collaboration
The days of burning medical images onto CDs to be couriered over to the consultant are numbered. Increasingly, adoption of enterprise imaging solutions is enabling the real-time sharing of X-rays, scans and other digital images across specialties, hospitals, departments, and geographies. The benefits of remote reporting for patients, clinicians and healthcare systems are huge, especially in times of crisis: more clinical collaboration; improved diagnostic accuracy; greater efficiency; faster treatment and improved outcomes. This session will highlight the advantages of assessing providers' digital imaging maturity using models like DIAM (Digital Imaging Adoption Model) to help you draw up a strategic roadmap towards digital imaging maturity across your hospital.
Key Learning Points:
Realise the importance of remote reporting in times of health crisis.
Discuss how digital image sharing improves patient care and workflow.
Understand the practicalities and benefits of implementing enterprise imaging solutions across your organisation.
This session is part 2 of a two-part series, please click here to register for part 1.
Details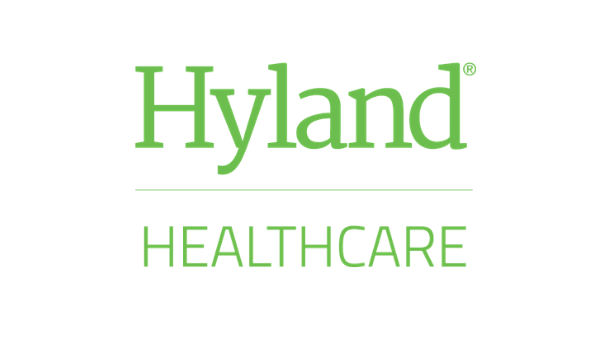 Event Type : On Demand
Date : Mar 16, 2021 09:00 AM CT
Cost : Complimentary
Credits : CPHIMS, CAHIMS
Speaker(s) : Jörg Studzinski, Jan Boers, Prof Dr Lluis Donoso-Bach, Saduf Ali-Drakesmith
Register