Driving Innovation & Efficiency: New Technologies in the Field
Driving Innovation & Efficiency: New Technologies in the Field
Driving Innovation & Efficiency: New Technologies in the Field
What you'll learn
Lots of healthcare companies talk about innovation and improving efficiency, but few can live up to the billing. Join this webinar and learn more about three growth companies driving innovation in digital health and improving efficiency in operations for HIT. This panel will feature three firms: Kinsetsu, B-Secur, and Anaeko. Panelists will discuss the ways they're helping improve the healthcare technology marketplace.
Topics covered will include:
Hospital asset tracking & improving supply chain management
Remote Patient Monitoring and leveraging wearables to monitor chronic conditions
How to use digital health tech to streamline payments
How to securely store patient data
Join this webinar and learn about new technologies that can help you and your team improve patient outcomes while bolstering your operational efficiency.
Details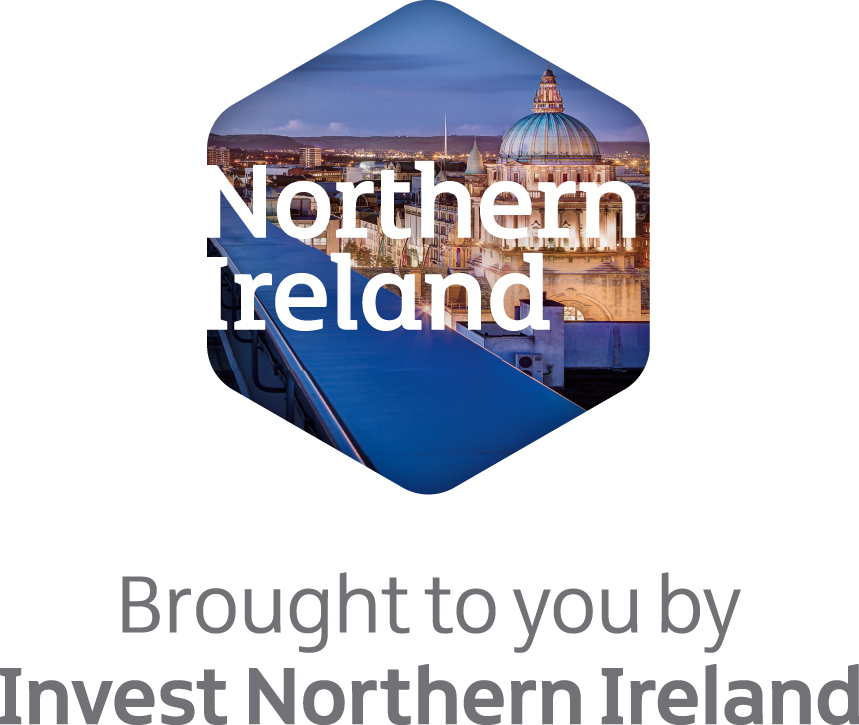 Event Type : On Demand
Date : Mar 16, 2021 11:00 AM CT
Cost : Complimentary
Credits : CPHIMS, CAHIMS
Speaker(s) : Alan Foreman, Colm Hayden, Joanne O'Doherty
Register