HIMSS Centroamérica Digital Summit – Expomed 2020 Day 1
HIMSS Centroamérica Digital Summit – Expomed 2020 Day 1
HIMSS Centroamérica Digital Summit – Expomed 2020 Day 1
What you'll learn
This Digital Summit intends to show the actual state and the advancement of Digital Health Strategies in the different countries of Central America and its short and long range objectives in the public as well as in the private organizations, including the use of Health IT tools to fight the pandemic.
During two days, top regional experts will share their ideas, with the aim of promoting the informatization of Healthcare Delivery (EHR, Electronic Prescriptions, Telemedicine, Artificial Intelligence), the interchange of Health Data and the use of standards, apart from Health IT education in the region.
Moderated by HIMSS Advisor for Latin America Dr. Mariano Groiso, this series of Digital Summits and Webinars will travel around Latin America and engage health and technology experts to discuss how the different countries of the Region are advancing their Health Digital Agendas.
Learning points:       
Regional EHRs. What are the most relevant projects in the region? What are the plans for the future? Has COVID-19 advanced these plans
Telemedicine. What are the most relevant projects in the region? Is this integrated into EHRs? Has COVID-19 advanced these plans?
Innovation in Health? What Artificial Intelligence projects are most relevant in the region? What opportunities does COVID-19 give us in the context of Digital Health? Which are the regional trends that can be accelerated more efficiently in this context?
Dr. Daniel Salas
Ministro de Salud
de Costa Rica
Dr. Mariano Groiso
HIMSS Advisor for Latin America
HIMSS, Argentina
Moderator
Dr. Mariano Groiso is an MD from University of Buenos Aires, with a Master in Healthcare Informatics from University of London. He is the HIMSS Advisor for Latin America, based in Buenos Aires, Argentina and is Co Founder of Doers Health, an Artificial Intelligence in Health Start Up. He led the Health Industry in Latin America for IBM from 2010 to 2017 including Watson Health projects. Previously he worked 9 years in London in the National Programme for IT (England's National Electronic Patient Record) in the NHS, and as Clinical Director and Business Development for Spain and Latin America in British Telecom Health UK.
He collaborates with the Latam Chapter of HealthXL (Dublin) the Health IT Start Ups Accelerator from IBM, Novartis, Cleveland Clinic, BUPA and Silicon Valley Bank. He is mentor in Healthcare for the Endeavor Entrepreneurship organization and for Incubando Salud (Health Incubator) in Argentina, Judge in Start Up Chile and Speaker about Watson Health, Innovation and Artificial Intelligence.
He is a Professor of Innovation in Health in San Andres University in Buenos Aires.
View more
Ing. Manuel Rodriguez Arce
Director EDUS Project
Camara Costarricense del Seguro Social (CCSS)
Ing. Alessio Hagen
Director Healthcare Latam
DELL
Ing. Reynaldo Herrera
Director Oficina Nacional de Informática
Ministerio de Salud, Panama
Señor Efraín Monge Quesada
Presidente
Cámara Costarricense de la Salud
Details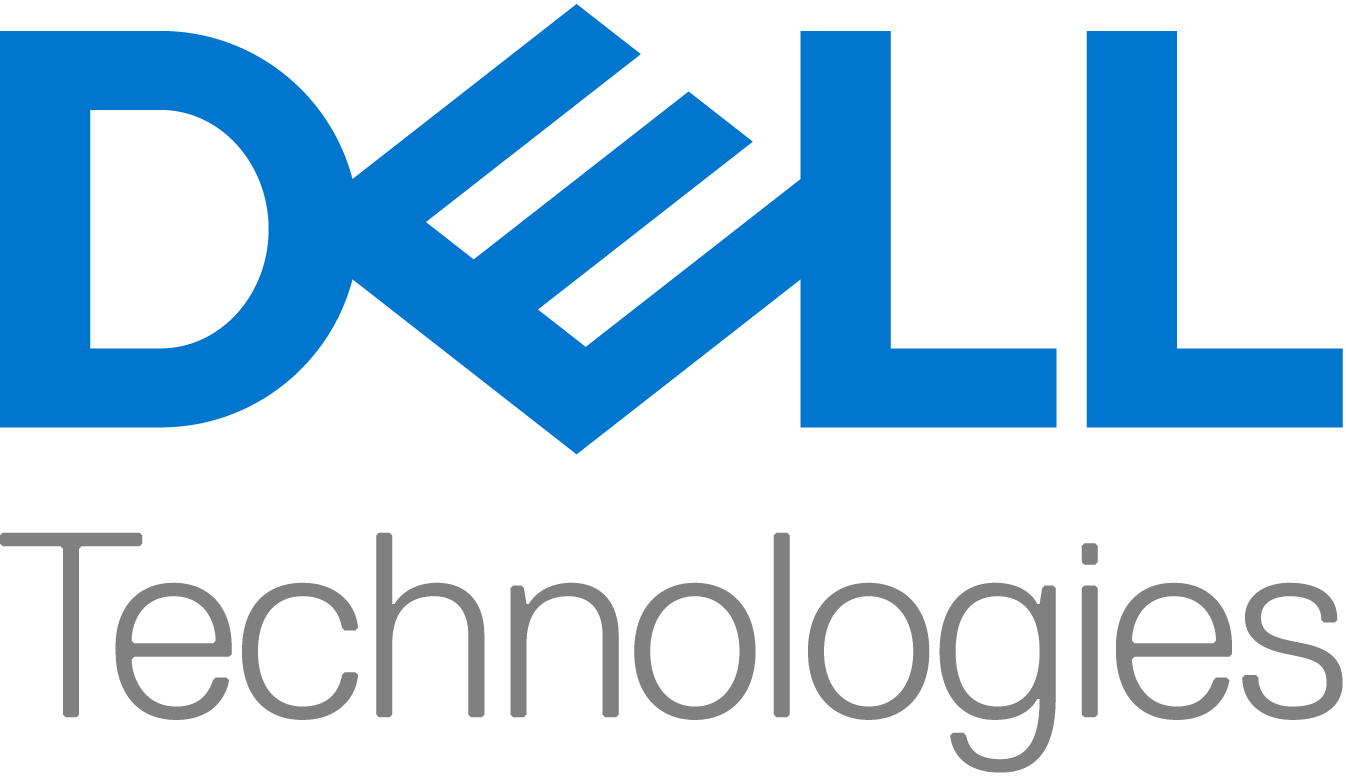 Event Type : On Demand
Date : Dec 01, 2020 09:00 AM CT
Cost : Complimentary
Speaker(s) : Dr. Daniel Salas, Dr. Mariano Groiso, Ing. Manuel Rodriguez Arce, Ing. Alessio Hagen, Ing. Reynaldo Herrera, Señor Efraín Monge Quesada
Register
Related content
CPHIMS, CAHIMS

Telehealth, Innovation, Interoperability

Read More

In the second session of our four-part Digital...

Learn more

Cost

$0.00 Non-member

$0.00 Member

CPHIMS, CAHIMS

Telehealth, Innovation

Read More

Although the world is still dealing with COVID-19,...

Learn more

Cost

$0.00 Non-member

$0.00 Member

CPHIMS, CAHIMS

Telehealth, Privacy & Security

Read More

CPHIMS, CAHIMS

Telehealth, Privacy & Security, COVID-19

Read More

In response to the pandemic and with rapid adoption of...

Learn more

Cost

$0.00 Non-member

$0.00 Member

Telehealth, Innovation, COVID-19

Read More

The changes in healthcare are occurring rapidly due to...

Learn more

Cost

$0.00 Non-member

$0.00 Member

Telehealth, Quality & Safety, COVID-19

Read More

CPHIMS, CAHIMS

Telehealth, Innovation, COVID-19

Read More

CPHIMS, CAHIMS

Patient Engagement, Telehealth, Innovation

Read More