HIMSS Centroamérica Digital Summit – Expomed 2020 Day 2
HIMSS Centroamérica Digital Summit – Expomed 2020 Day 2
HIMSS Centroamérica Digital Summit – Expomed 2020 Day 2
What you'll learn
This Digital Summit intends to show the actual state and the advancement of Digital Health Strategies in the different countries of Central America and its short and long range objectives in the public as well as in the private organizations, including the use of Health IT tools to fight the pandemic.
During two days, top regional experts will share their ideas, with the aim of promoting the informatization of Healthcare Delivery (EHR, Electronic Prescriptions, Telemedicine, Artificial Intelligence), the interchange of Health Data and the use of standards, apart from Health IT education in the region.
Moderated by HIMSS Advisor for Latin America Dr. Mariano Groiso, this series of Digital Summits and Webinars will travel around Latin America and engage health and technology experts to discuss how the different countries of the Region are advancing their Health Digital Agendas.
Learning points:       
Regional EHRs. What are the most relevant projects in the region? What are the plans for the future? Has COVID-19 advanced these plans
Telemedicine. What are the most relevant projects in the region? Is this integrated into EHRs? Has COVID-19 advanced these plans?
Innovation in Health? What Artificial Intelligence projects are most relevant in the region? What opportunities does COVID-19 give us in the context of Digital Health? Which are the regional trends that can be accelerated more efficiently in this context?
Dr. Román Macaya Hayes
Presidente
Caja Costarricense del Seguro Social
Carlos Gonzalez Solano
CIO TEC Salud
TEC de Monterrey, Mexico
Dr. Fernando Llorca
Embajador de Costa Rica
en los Estados Unidos
Ing. Federico Torres
Viceministro de Ciencia y Tecnología
Costa Rica
Dr. Charles Alessi
Chief Clinical Officer
HIMSS, UK
Dr. Charles Alessi is a globally recognized and trusted leader in health care. He brings to HIMSS a wealth of...
Dr. Charles Alessi is a globally recognized and trusted leader in health care. He brings to HIMSS a wealth of experience, particularly around health systems and the interface between healthcare, social care and the personalization of wellness. He is a physician in London, with more than 35 years of experience in all aspects of clinical practice in the UK National Health Service. Most recently, he served as the Chairman of the National Association of Primary Care, part of the NHS confederation, where he was at the heart of the recent health and social care reforms. He is also the Senior Advisor to Public Health England, a position leading thought leadership around productive healthy ageing including dementia, targeting risk reduction. Furthermore, he fulfils key roles in PHE around digital interventions, particularly those that involve behavioral change. Other responsibilities include air quality and antibiotic prescribing. He forms part of the World Health Organization (WHO) Expert Panel that is formulating new guidelines around risk reduction in dementia globally and also leads thought leadership around productive healthy aging. He has extensive experience in military medicine, being a past Medical Director and Director of Clinical Governance for the British forces in Germany and was recently appointed to serve on the Reference Committee tasked with renewing military medicine in the United Kingdom. He holds a variety of international academic positions both in Europe and the Americas and has published widely in the media and journals. He is an Adjunct Research professor in Clinical Neurosciences at the Schulich School of Medicine at the University of Western Ontario, Canada and Visiting Scholar at the Odette School of business in Windsor, Ontario, Canada. He continues to advise major corporations and national governments around health and care reform, particularly where systemic reform and digital interventions are being considered.
View more
Jennifer Nelson
Salud Digital
BID (Banco Interamericano de Desarrollo)
Details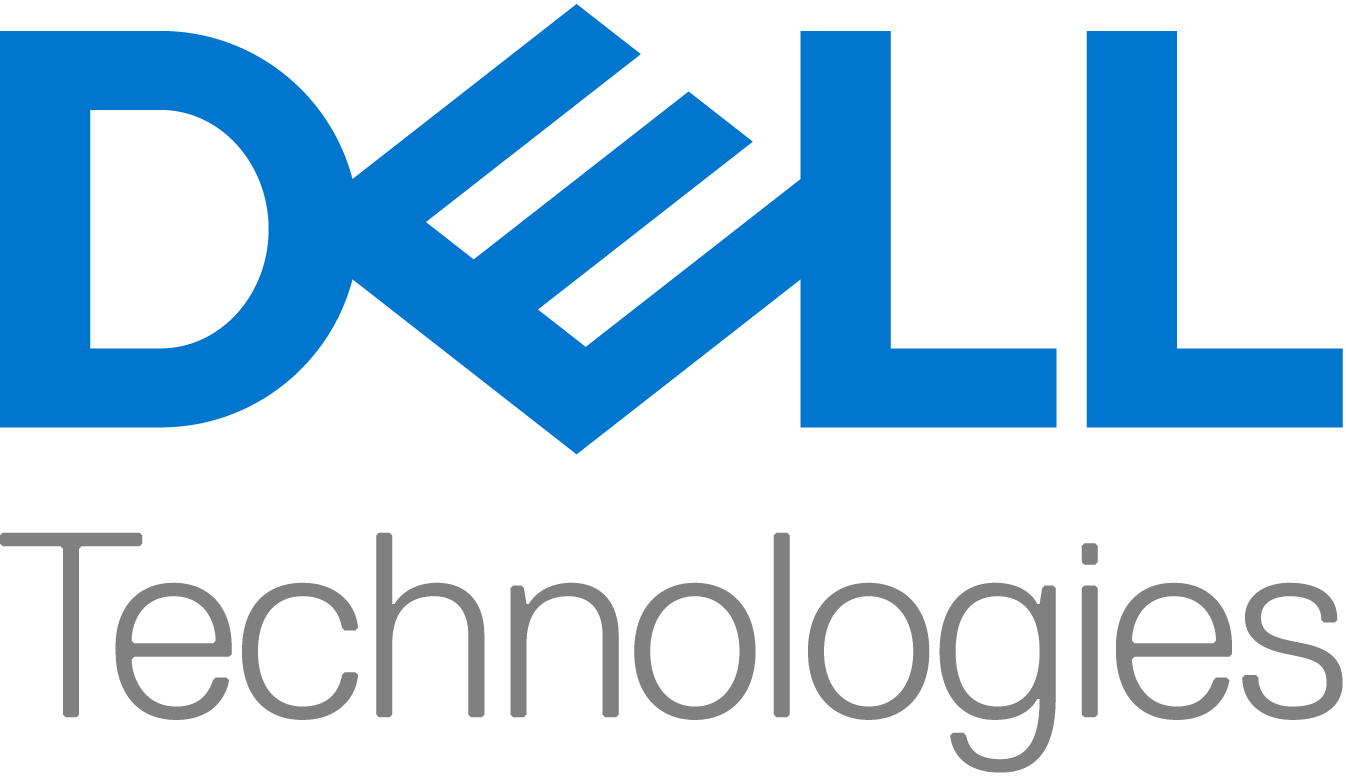 Event Type : On Demand
Date : Dec 01, 2020 09:00 AM CT
Cost : Complimentary
Speaker(s) : Dr. Román Macaya Hayes, Carlos Gonzalez Solano, Dr. Fernando Llorca, Ing. Federico Torres, Dr. Charles Alessi, Jennifer Nelson
Register