Home Healthcare: Claiming Its Rightful Place in the Patient Care Value Chain
Home Healthcare: Claiming Its Rightful Place in the Patient Care Value Chain
Home Healthcare: Claiming Its Rightful Place in the Patient Care Value Chain
What you'll learn
More care is moving to the home, and hospitals and health systems are moving fast to claim this space in their markets. It's a critical opportunity for home healthcare to showcase its value within population health models, working alongside hospitals and physicians through the continuum of care.   
One home healthcare founder and operator has created a novel ecosystem that includes an owned primary care practice and relationships with direct-contracting entities. Join us for a frank conversation regarding the realities of care transitions and coordination of higher acuity patients and how the interplay of health systems, primary care and home healthcare providers impacts readmissions and other critical outcomes.  
In this webinar you will learn:
How home healthcare can reduce overall costs, offer insights into social determinants of health, decrease rehospitalizations, and allow patients to heal in comfort of their own environment. 
Methods to optimize communications about patients among primary care clinicians, home health, and value-based care partners so that more real-time clinical information is available at the time of care. 
How to educate and inspire your staff to both retain employees and empower them to deliver the best possible patient outcomes. 
Details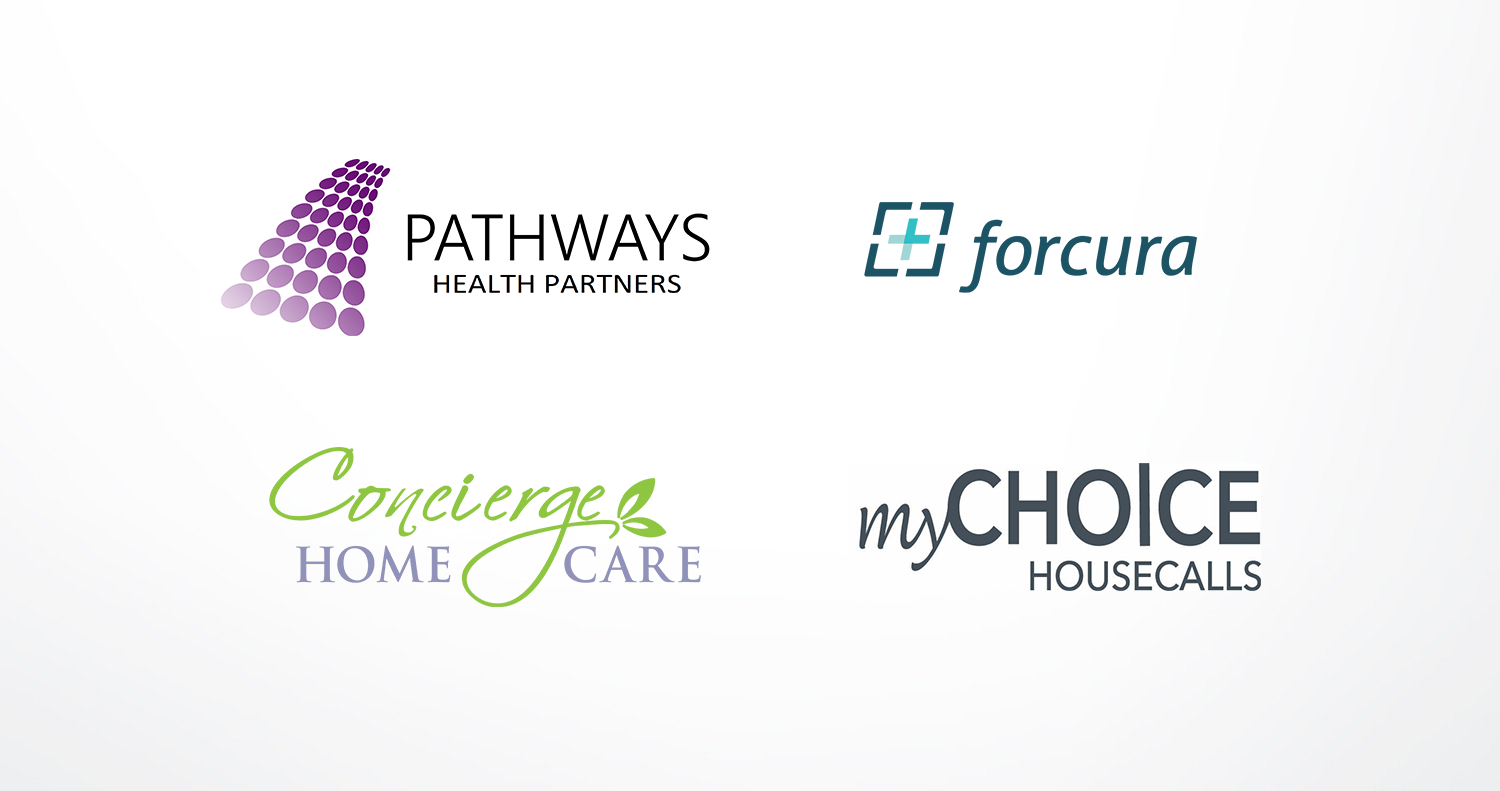 Event Type : Upcoming
Date : Oct 20, 2021 01:00 PM CT
Cost : Complimentary
Credits : CPHIMS, CAHIMS
Speaker(s) : Che'lia Smith , Donna J. Cothren, MSN, ARNP, FNP-C, Kate Warnock, Linda Murphy, RN, BSN, COS-C, CDP, RN-BC
Register