How to Build a Photodocumentation Program: Lessons Learned
How to Build a Photodocumentation Program: Lessons Learned
How to Build a Photodocumentation Program: Lessons Learned
Your registration gains you access to the entire collection.
What you'll learn
Establishing a photodocumentation program is an essential component of a comprehensive enterprise imaging implementation. Bringing standardization and unified management is a challenge. Photodocumentation spans all medical specialties and has evolved around specialty specific technologies and processes. As with all medical documentation standardization and unification is essential to creating a comprehensive view of a patient's electronic health information and to support interoperability. This talk shares the experience at one large multi-hospital academic medical center. During this talk the presenters will discuss technology selection, workflow development, indexing, EMR integration, viewing and sharing, as well as security and privacy considerations. The development of specialty specific use cases and guidelines will be described. Current industry conversations on image acquisition, metadata and labeling standards will be reviewed.
Cheryl Petersilge, MD
Physician
University of Pittsburgh Medical Center (UPMC)
Kimberley Garriott
Principal Consultant - Healthcare Strategies
Logicalis, Inc.
Details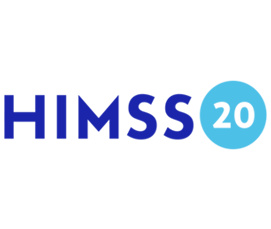 Event Type : On Demand
Date : Apr 16, 2020 12:00 AM CT
Collection Cost : $199.00
Credits : CME, AHIMA, LLSA, CPHIMS, CAHIMS, IAPP
Conference Session Number : 2020-78
Speaker(s) : Cheryl Petersilge, MD, Kimberley Garriott
Register