Improving Care Coordination through Digitization: One Healthcare Organization's Steps for Success
Improving Care Coordination through Digitization: One Healthcare Organization's Steps for Success
Improving Care Coordination through Digitization: One Healthcare Organization's Steps for Success
What you'll learn
Clinician burnout is fast becoming an epidemic in the U.S. healthcare system. As noted in a recent Medical Economics survey, 68% of physician respondents reported feeling burned out at the moment, largely because of paperwork, regulatory demands and electronic health record (EHR) documentation.
1
Such feelings are not limited to doctors: Nurses, too, are reporting high levels of emotional exhaustion and job dissatisfaction.
2
To provide the highest quality care to patients, provider organizations need to complete the various – and often complex – steps involved not only to schedule surgeries, collaborate with specialists and provide outside referrals, but also to connect with local service, rehabilitation and social work agencies. The multi-faceted nature of many care coordination steps is not visible to the patient, but when they don't occur, for whatever reason, patient satisfaction suffers. 
This webinar will share Cape Cod Healthcare's journey on how they overcame challenges involving care coordination and share best practices so that you can have the right information for the right people when and where you need it, to ensure the right engagement points happen and patients get the care they both expect and need.
Best practices for implementing a secure patient information exchange platform to digitize paper-based clinical workflows
Results and feedback from deployment of digital solution
In current heightened landscape of increased pressure of clinician's time, digitizing paper-based workflows can be scaled through automation
References:
1. Medical Economics Staff. 2019. 2019 Physician Burnout Survey. Medical Economics. Aug. 12. https://www.medicaleconomics.com/news/2019-physician-burnout-survey-results-show-growing-crisis-medicine.
2. PRC Custom Research. 2019. Trends and Implications with Nursing Engagement. PRCCustomResearch.com. March 18. https://prccustomresearch.com/wp-content/uploads/2019/PRC_Nursing_Engagement_Report/PRC-NurseReport-Final031819-Secure.pdf.
Laurene Foley
Director of Patient Access
Cape Cod Healthcare
Bio info: Laurene Foley has been progressively working through the healthcare industry over the past nine years. She has her...
Laurene Foley has been progressively working through the healthcare industry over the past nine years. She has her Masters in Business Administration and her Bachelors in Health Sciences. She currently oversees a team of over 120 employees across multiple locations on Cape Cod. Over Laurene's career she has won four awards pertaining to Patient Experience and Patient Satisfaction.
Throughout her time at Cape Cod Healthcare she has advanced quickly within Patient Access. She has worked collaboratively with multiple departments and Physician offices across the organization to streamline workflows, standardize procedures and improve patient satisfaction
View more
Daniel Colling
Global Head, Healthcare Industry Solutions & Practice
HP Inc.
Bio info: Daniel Colling, BSc, BSN, RN, is HP Inc.'s Global Lead for Healthcare responsible for leading HP's healthcare...
Daniel Colling, BSc, BSN, RN, is HP Inc.'s Global Lead for Healthcare responsible for leading HP's healthcare strategy, technology, and solutions designed around enabling health systems to achieve their initiatives for improving patient safety, clinical efficiency, and achieving business value from connected care between care providers and patients by streamlining clinical interoperable workflows. HP's innovation for healthcare is an outcomes-based evidence driven approach from healthcare systems globally that translate into viable solutions for value-based care, population health management, and precision medicine that are specific to the individual needs of the client using HP technology and healthcare solutions.
In his 20 years in healthcare, Daniel has worked within Health Systems in North America and internationally to achieve their initiatives on patient safety, interoperability, 3D print anatomical modelling for surgical planning, clinical workflows and digitization transformation to achieve EMRAM Stage 7 supporting best practices for clinical decision support for the entire care team including the patient. Daniel has presented nationally and internationally as a public policy advocate for the role technology plays in improving the quality, safety, and efficiency of patient care. Daniel holds BSc degrees in Nursing and Information Systems and Architecture from the University of British Columbia, maintains CompTIA Security certification, and actively participates as a member of the CNA-AIIC, ANA, and HIMSS.
View more
Details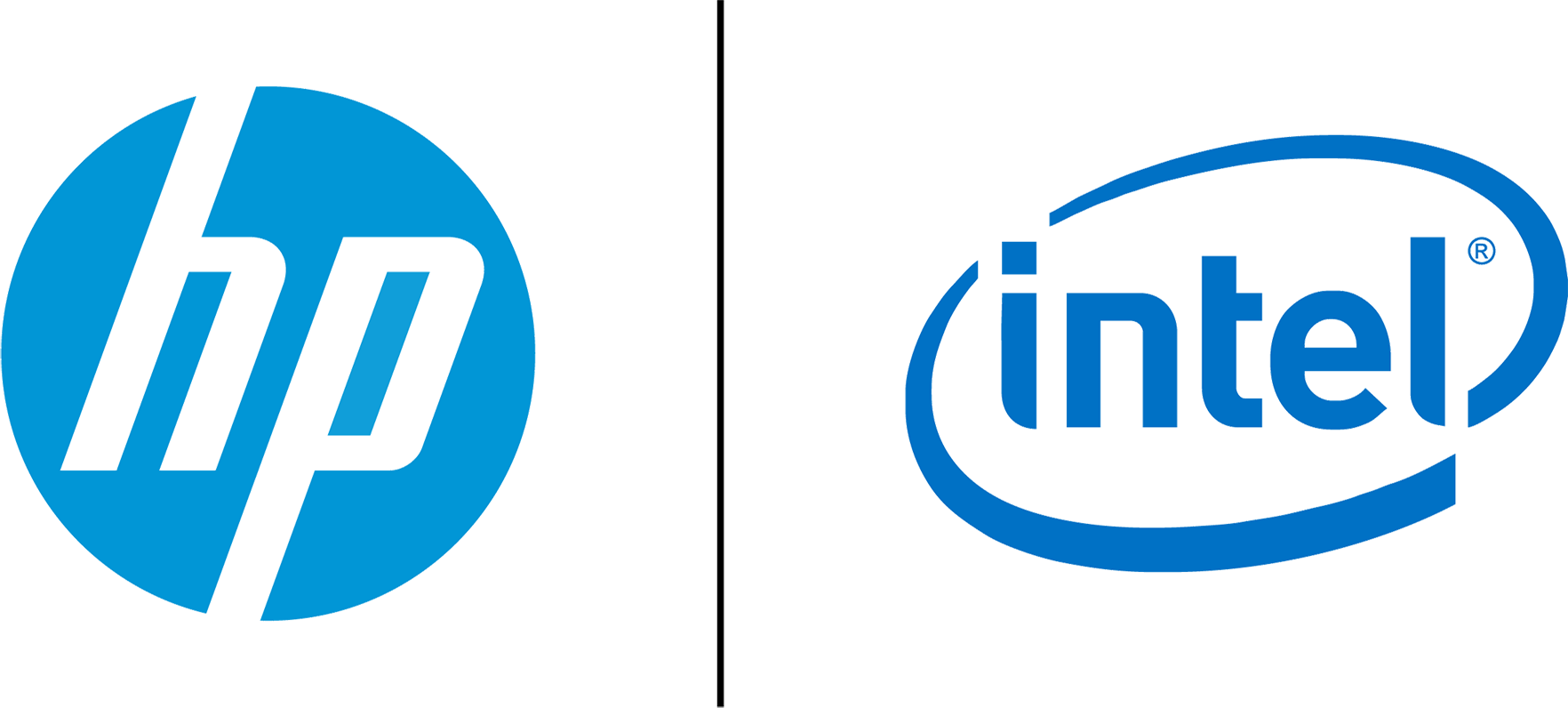 Event Type : On Demand
Date : Sep 15, 2020 02:00 PM CT
Cost : Complimentary
Credits : CPHIMS, CAHIMS
Speaker(s) : Laurene Foley, Daniel Colling
Register