Improving Lives: The Role of Data in Healthcare Transformation
Improving Lives: The Role of Data in Healthcare Transformation
Improving Lives: The Role of Data in Healthcare Transformation
What you'll learn
There are moments in our history when everything changes.  We all saw incredible changes to healthcare happening at crisis speed in the last year – in how healthcare and life sciences organizations were collaborating with each other, connecting with patients and communities through telehealth and other new secure digital technologies, and the important  role data has played in vaccine research, drug discovery and care optimization. These changes acknowledged that we are ready to embrace a new model for healthcare where technology opens new doors to accessibility, patient safety, and discovery.  In this session, we will explore how COVID-19 served as a catalyst to a widespread adoption of technologies around data interoperability and analytics -- both for the evolving care paradigm and development of new therapies. Hear from leading organizations how they are re-entering the post-pandemic world in a data-driven way.
How do we think about data interoperability's role in improving lives?  Where does data help us improve our visibility and reach with health access? How will we think about the use of real world data in future trials and research?
These are just some of the questions we will explore in this panel discussion with healthcare experts around the world.
During this webinar we will:
Hear how leading organizations are taking their learnings from the past year, and re-entering the post-pandemic world in a data-driven way
Demonstrate the role of data in improving patient lives
Identify new collaborations that are made possible through more seamless data interoperability
Details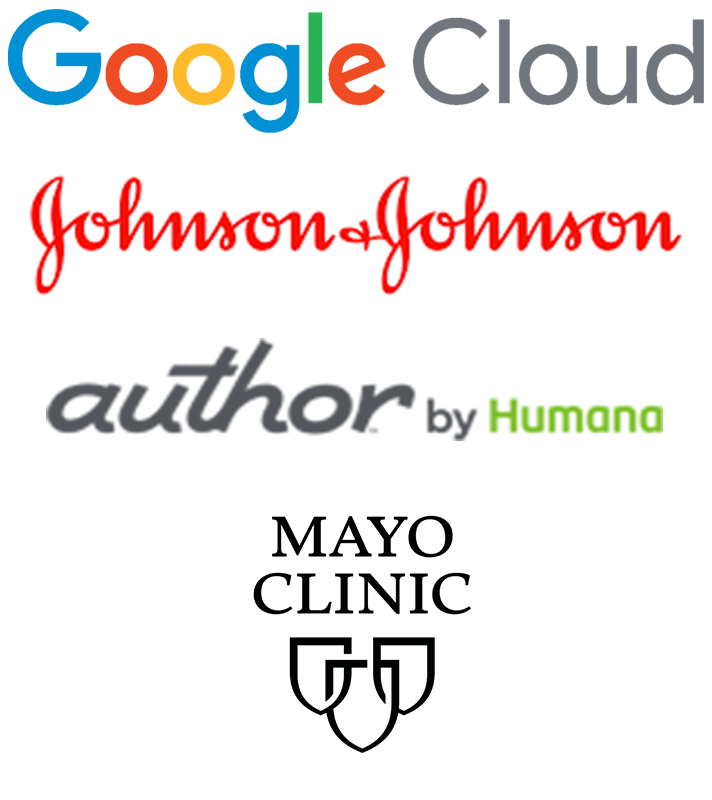 Event Type : On Demand
Date : Jul 22, 2021 11:00 AM CT
Cost : Complimentary
Speaker(s) : Christopher Ross, Najat Khan, PhD, Ian Gaydos, Aashima Gupta, Joe Miles
Register