A Journey to Trusted Exchange
A Journey to Trusted Exchange
A Journey to Trusted Exchange
Your registration gains you access to the entire collection.
What you'll learn
In the United States, 2019 was a year of interoperability rulemaking as the industry waited and responded to a flurry of proposed rules from ONC and CMS. As we enter 2020, the effects of these rules are starting to take shape even before the proposed rules are finalized.

This panel will feature updates from government agencies on our progress toward combating information blocking. Health information networks and network participants will reflect on the technical and operational requirements that these rules outline and how they are working to develop an on-ramp for trusted exchange across these networks to streamline information sharing across the ecosystem.
Details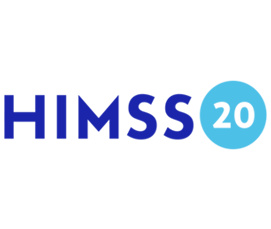 Event Type : On Demand
Date : May 05, 2020 12:00 AM CT
Collection Cost : $199.00
Credits : CPHIMS, CAHIMS
Conference Session Number : 2020-ISED16
Speaker(s) : John Rancourt, Mariann Yeager, John Kansky, Steven Lane, Dave Cassel
Register