Remote Patient Monitoring to Help Combat COVID-19
Remote Patient Monitoring to Help Combat COVID-19
Remote Patient Monitoring to Help Combat COVID-19
Your registration gains you access to the entire collection.
What you'll learn
Without a preventive vaccine or cure for the highly contagious COVID-19, the ability to remotely monitor and care for patients is more important now than ever, especially those with pre-existing conditions. With remote patient monitoring, physicians can monitor vitals such as temperature, blood oxygen level, blood pressure and more, related to COVID-19 and their high-risk patients (chronic conditions and seniors), while also helping to avoid exposure for non-infected patients.
Join AT&T Business and other virtual care solutions leaders as we share details on a robust virtual care platform that includes solutions for remote patient monitoring combined with data analytics.
Attendees will learn about features that include:
Monitoring vital signs with integrated medical devices
Recording nutrition through voice inputs or barcode scanning
Tracking medication adherence and providing reminders
Delivering video calls and photo sharing
Messaging through a highly -secure portal
Details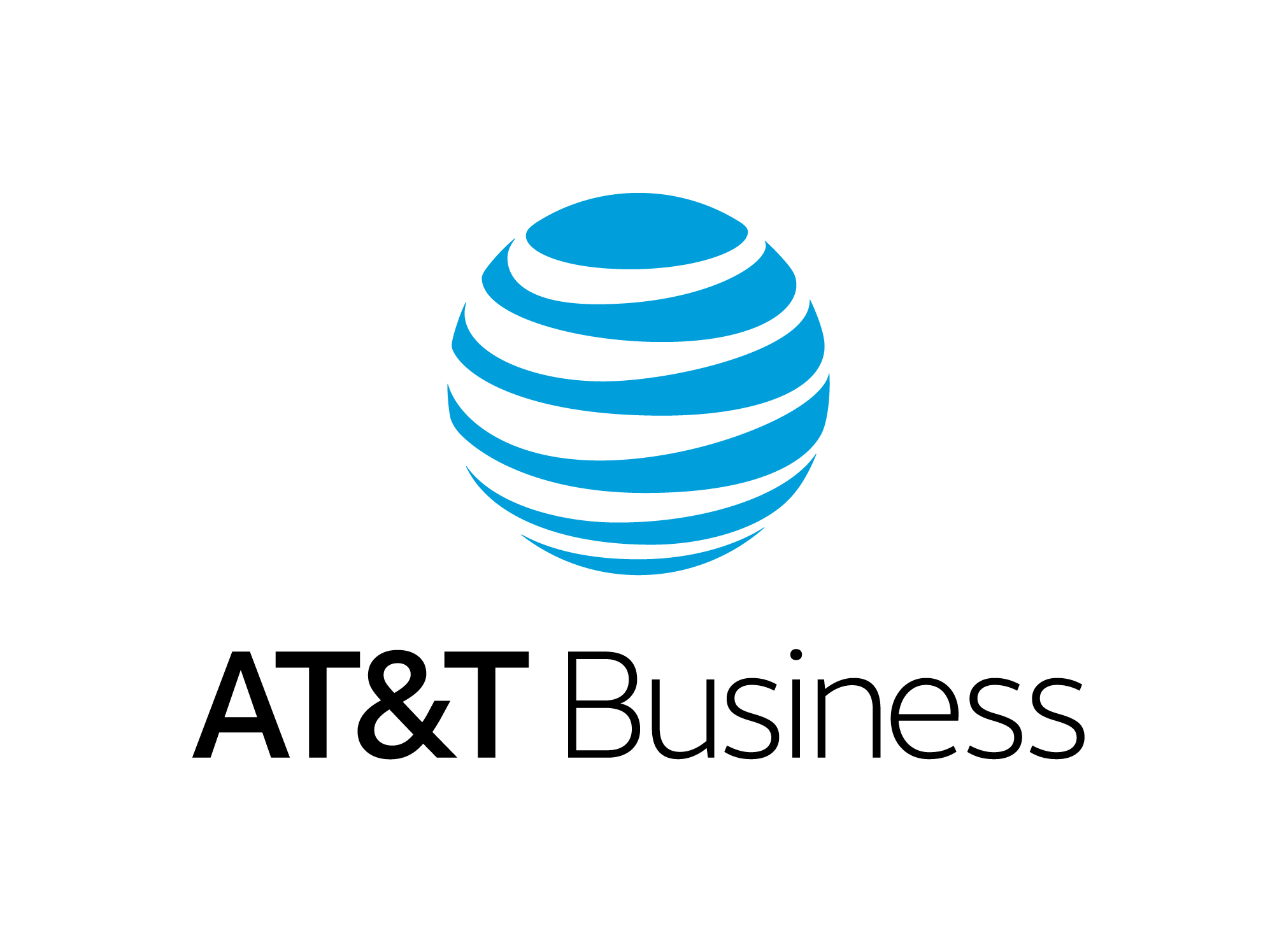 Event Type : On Demand
Date : May 18, 2020 12:00 AM CT
Collection Cost : $199.00
Conference Session Number : 2020-
Speaker(s) : Ernie Ianace, Rod Cruz, Tyler Fletcher
Register