Removing Bandwidth Barriers: Impact of 5G in Healthcare
Removing Bandwidth Barriers: Impact of 5G in Healthcare
Removing Bandwidth Barriers: Impact of 5G in Healthcare
What you'll learn
One major barrier blocking the advance of new types of digital healthcare is bandwidth. Advanced healthcare applications, from mobile imaging to remote patient monitoring and other forms of telehealth, require lots of bandwidth. Current networks often lack enough to support these new applications. The increased strain on networks generated by the COVID-19 pandemic and the related growth of work from home employees only adds to the stress.
5G promises to free up more bandwidth and allow providers to deliver enhanced services when patients in these challenging times need them the most. But adoption depends on provider prioritization along with the need for telecom service providers who can deliver on the promise of enhanced networks.
This webinar will cover:
Ways 5G could bolster current telehealth services -- and allow clinicians to develop improved telehealth services in the future.
Allow providers to deliver advanced surgical techniques, like robotic assisted surgery.
Enable first responders and other healthcare workers in the field to access advanced data like EHRs with complex imaging records.
Spread remote patient monitoring services by allowing more medical devices to share data through higher-bandwidth, always-on, reliable network connections.
And much more...
Details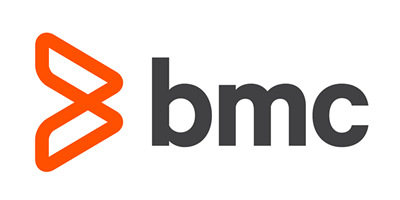 Event Type : On Demand
Date : Aug 17, 2020 06:00 PM CT
Cost : Complimentary
Credits : CPHIMS, CAHIMS
Speaker(s) : Callie Patel, John Donohue, Michael "Chris" Gibbons, MD, MPH, Vishal Jain, Anshul Pande, Stephen Wellman
Register