Scale Care Anywhere With a Comprehensive Digital Engagement Strategy
Scale Care Anywhere With a Comprehensive Digital Engagement Strategy
Scale Care Anywhere With a Comprehensive Digital Engagement Strategy
What you'll learn
The COVID-19 pandemic, market dynamics, and industry regulations have accelerated digital health adoption and shifted consumer expectations, leaving patients looking to virtually engage with their providers more than ever. 
To meet patient demand, healthcare providers must embrace digital platforms and build a high-touch engagement. Implementing a single, secure and scalable digital system can help providers automate processes, connect ecosystems, and elevate customer experiences. 
Join us to learn how MIMIT Health and Baptist Health South Florida leverage Salesforce as a complete and flexible digital platform to drive an elevated patient engagement strategy while connecting care teams, clinicians, patients, and family members to drive better experiences and outcomes, faster. 
During this webinar you will:
Learn how to increase patient engagement across their care and wellness journeys
Hear how to leverage a digital platform to increase access and operational efficiencies
See how to leverage data and insights to improve outcomes at the individual level and across populations
By submitting this form, you agree to have your contact information, including email, passed on to the sponsors of this event for the purpose of following up on your interests.
Details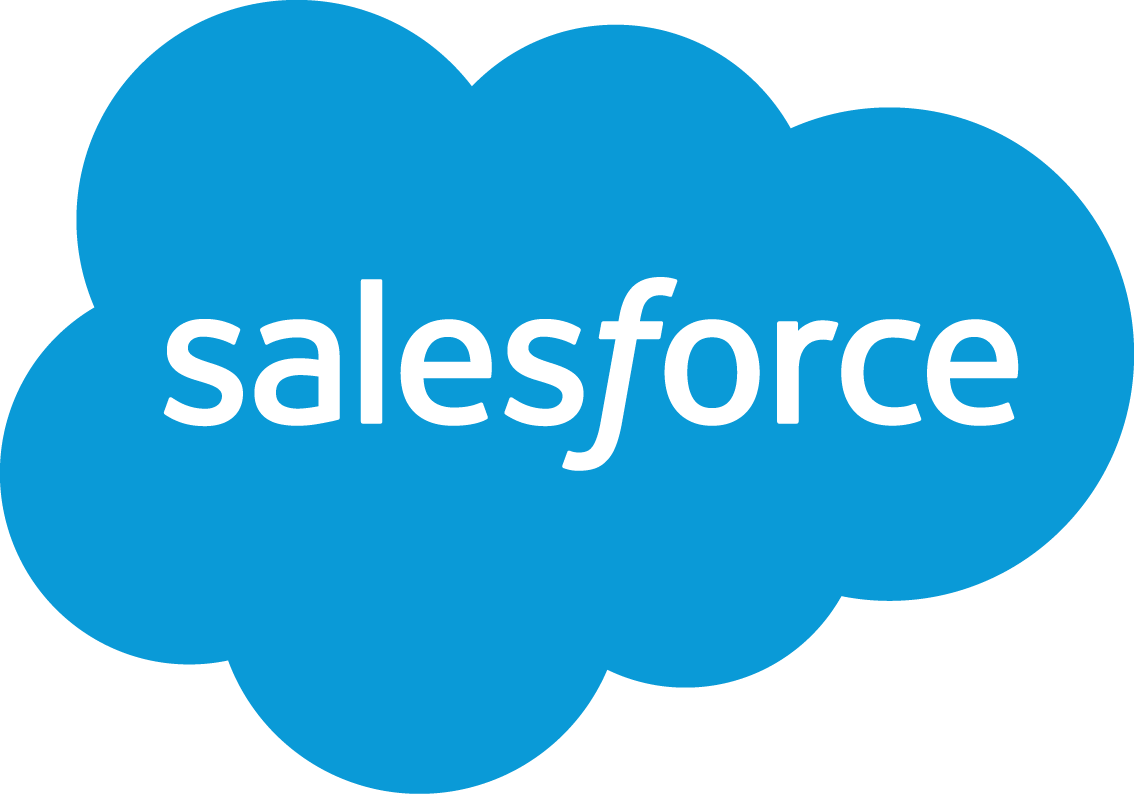 Event Type : Upcoming
Date : Jul 29, 2021 01:00 PM CT
Cost : Complimentary
Credits : CPHIMS, CAHIMS
Speaker(s) : Dr. Geeta Nayyar, M.D., M.B.A., Dr. Paramjit "Romi" Chopra, M.D., Jason Martial, Tony Ambrozie
Register
Related content
CPHIMS, CAHIMS

Patient Engagement, Interoperability, EHR

Read More

CPHIMS, CAHIMS

Patient Engagement, EHR, Privacy & Security

Read More

CPHIMS, CAHIMS

Patient Engagement, Innovation, Analytics

Read More

Healthcare is a human-centered business but building...

Learn more

Cost

$0.00 Non-member

$0.00 Member

CPHIMS, CAHIMS

Patient Engagement, Telehealth, Innovation

Read More

CPHIMS, CAHIMS

Patient Engagement, Innovation

Read More

CPHIMS, CAHIMS

Patient Engagement

Read More

The patient's experience with the healthcare system...

Learn more

Cost

$0.00 Non-member

$0.00 Member

CPHIMS, CAHIMS

Patient Engagement, Interoperability, Leadership

Read More

This session was first presented as part of HIMSS21 Europe....

Learn more

Cost

$0.00 Non-member

$0.00 Member

CPHIMS, CAHIMS

Patient Engagement, Population Health

Read More