Spin Crisis into Success: How to Evolve Your Healthcare Startup Beyond COVID-19
Spin Crisis into Success: How to Evolve Your Healthcare Startup Beyond COVID-19
Spin Crisis into Success: How to Evolve Your Healthcare Startup Beyond COVID-19
What you'll learn
Every health innovator is asking: "What moves do I need to make right now? How can I make sure my business is still relevant and viable when this crisis is over?" But it's hard to know what parts of your market strategy need to change and what should stand. It's even harder to know what's the best path to make sure your business remains competitive and flourishes in the new COVID economy. Without a decision-making framework, it's easy to overlook important details and get derailed by individual biases and agendas. It's also challenging to make sure everyone on your team is on the same page. But, when you have a decision-making framework to guide your strategy development process, you can chart your course to better business outcomes with speed, clarity, and confidence.
Join us as John Sharp and Dr. Roxie Mooney walk you through current market trends and an evidence-based framework to help you build your most viable and profitable market strategy.
In this 60-minute webinar, you'll learn:
The most significant market changes that startups are facing
How to uncover the critical gaps in your strategy, like how your customers' needs and priorities have changed
How to compare your pre-COVID market strategy to several new pivot scenarios
Inspiring stories from other business that found wild success during history's most devastating times
Dr. Roxie Mooney
CEO & Healthcare Innovation Strategist
Dr. Roxie Mooney helps health tech innovators uncover their most profitable and viable early adoption and pivot...
Dr. Roxie Mooney helps health tech innovators uncover their most profitable and viable early adoption and pivot strategies. She transformed 20 years of business practice, 7 years of researching over 500 peer-reviewed articles, and 160 interviews with health innovators into a repeatable method to go from an idea to full-scale adoption. She's also the international best-selling author of "How Health Innovators Maximize Market Success: Strategies to Launch and Commercialize Healthcare Innovations."
View more
Details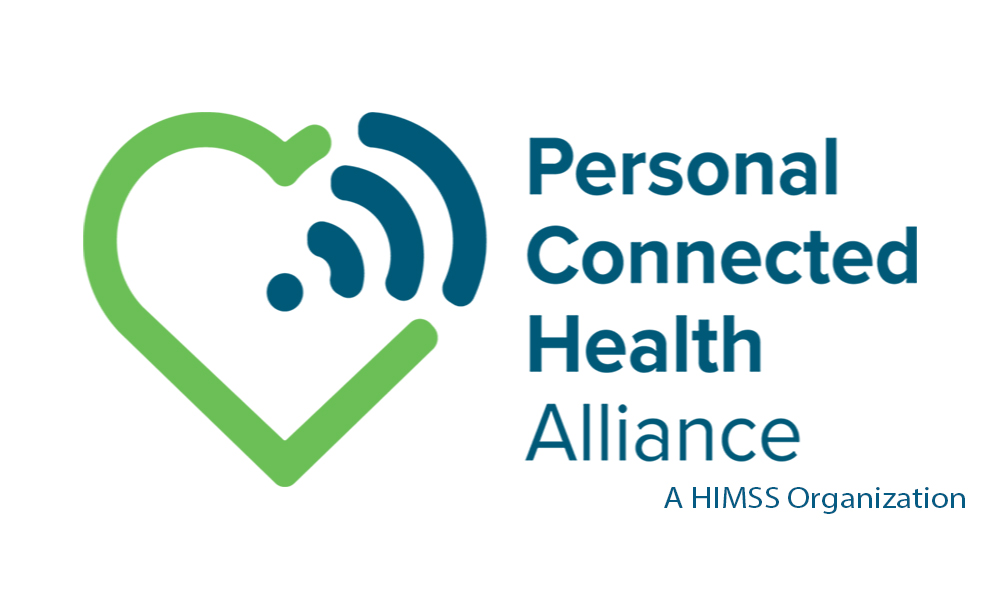 Event Type : On Demand
Date : Jun 26, 2020 11:00 AM CT
Cost : Complimentary
Credits : CPHIMS, CAHIMS
Speaker(s) : Dr. Roxie Mooney, John Sharp
Register
Related content
CPHIMS, CAHIMS

Career, Leadership

Read More

The hurdles women of color face as leaders stem from the...

Learn more

Cost

$0.00 Non-member

$0.00 Member

CPHIMS, CAHIMS

Career, Informatics, Leadership

Read More

Nursing Informatics (NI) has continued to play an integral...

Learn more

Cost

$0.00 Non-member

$0.00 Member

CPHIMS, CAHIMS

Career, Innovation, Privacy & Security

Read More

As it relates to cybersecurity maturity, healthcare...

Learn more

Cost

$0.00 Non-member

$0.00 Member

CPHIMS, CAHIMS

Career, COVID-19

Collection

Read More

Effective leadership has never been more important....

Learn more

Collection Cost

$0.00 Non-member

$0.00 Member

CPHIMS, CAHIMS

Career, Informatics, Leadership

Collection

Read More

CME, CNE, CPHIMS, CAHIMS, ABPM

Career

Collection

Read More

The development of innovative telehealth curriculum, across...

Learn more

Collection Cost

$199.00 Non-member

$0.00 Member