Technology Helping Reduce Maternal Mortality and Morbidity
Technology Helping Reduce Maternal Mortality and Morbidity
Technology Helping Reduce Maternal Mortality and Morbidity
Your registration gains you access to the entire collection.
What you'll learn
A smart electronic health record, using Maternal Early Warning system, was tested in a pilot study which is based only on routine recording of vital signs. An abnormal vital sign, when entered into the system, will create a visual alert, and an audible alarm, based on pre-set criteria. In addition, the system will provide possible diagnosis and up-to-date treatment guidelines, as pop-ups with references. The system will continue to give the alert until normal readings are entered. This helps the physicians to assess, response, and change course if no response is observed.
Frances Ayalasomayajula, PMP, MPH, MSIS
Population Health Technologies
HP, Inc.
Narmadha Kuppuswami, MD
Obstetrician
WONDER, Advocate Good Samaritan Hospital
Details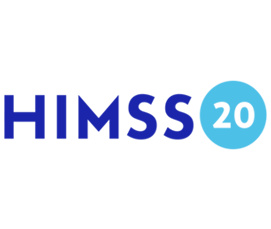 Event Type : On Demand
Date : Jul 30, 2020 12:00 AM CT
Collection Cost : $199.00
Credits : CME, CNE, LLSA, CPHIMS, CAHIMS
Conference Session Number : 2020-123
Speaker(s) : Frances Ayalasomayajula, PMP, MPH, MSIS, Narmadha Kuppuswami, MD
Register