Telehealth Workshop I: Creating a Safe and Sustainable Future
Telehealth Workshop I: Creating a Safe and Sustainable Future
Telehealth Workshop I: Creating a Safe and Sustainable Future
What you'll learn
This session was first presented as part of HIMSS21 Europe.
The telehealth landscape has evolved dramatically during Covid-19 with uptake soaring and a new spirit of acceptance among clinicians and patients. Video consultation, remote monitoring, mobile apps and other telehealth solutions have provided a safe and efficient means of caring for patients in times of crisis, enabling continuity of care while reducing exposure to infection. Moving out of the pandemic, the challenge will be how to retain and scale the best of telehealth, leveraging the latest evidence and embedding the most effective solutions into mainstream care. What will a safe, sustainable, trusted telehealth service of the post-pandemic era look like? How will we regulate it and evaluate its impact on quality, cost and outcomes? Starting with an inspiring view of telehealth from space, this workshop will convene an international panel of experts to discuss the practical challenges and benefits of large-scale telehealth implementations and to share real-world examples of success.
This workshop is part 1 of a series, to see part 2 please click here.
Details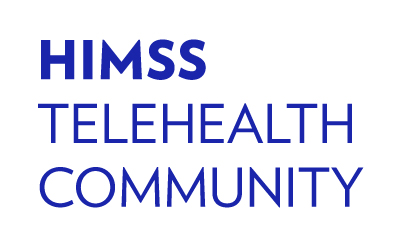 Event Type : On Demand
Date : Jul 19, 2021 09:00 AM CT
Cost : Complimentary
Credits : CPHIMS, CAHIMS
Speaker(s) : Birgit Bauer, Dr Helena Dominguez, Nessa Barry, Prof Roma Maguire, Sascha Deutsch
Register