Creating Order Out of Chaos: A privacy and security roadmap for telehealth during COVID-19
Creating Order Out of Chaos: A privacy and security roadmap for telehealth during COVID-19
Creating Order Out of Chaos: A privacy and security roadmap for telehealth during COVID-19
Your registration gains you access to the entire collection.
What you'll learn
Healthcare delivery in the midst of the COVID-19 pandemic poses unprecedented challenges to healthcare providers.  Telehealth platforms provide a means for providers and patients to communicate and engage with each other at this critical juncture.  However, technology is a tool that must be appropriately safeguarded to ensure both privacy and security of patient data.  Accordingly, healthcare organizations must choose the right tools to not only appropriately deliver healthcare to patients, but also to ensure the privacy and security of the patient data.  Furthermore, these tools must be appropriately configured and used in a safe and effective manner.  

In this session, we will cover topics ranging from an overview of federal and state privacy laws that are relevant to telehealth platforms, how to select and vet a suitable platform, and other germane privacy and cybersecurity considerations.  A regulatory perspective on the HIPAA Privacy and Security Rules will also provide insight on providing telehealth services during the COVID-19 pandemic.
Details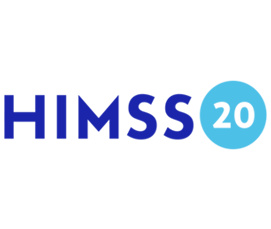 Event Type : On Demand
Date : Jun 25, 2020 12:00 AM CT
Collection Cost : $199.00
Conference Session Number : 2020-
Speaker(s) : Lee Kim, Linda A. Malek, Nicholas Heesters
Register