Telehealth Best Practices = Safety, Savings and Security in South Carolina
Telehealth Best Practices = Safety, Savings and Security in South Carolina
Telehealth Best Practices = Safety, Savings and Security in South Carolina
What you'll learn
The coronavirus has caused a paradigm shift toward telehealth all over the country. South Carolina is no exception. What payers and providers are learning is that telehealth, on average, provides cost savings and quality care across the healthcare continuum – while keeping patients safe.
The South Carolina Department of Corrections (SCDC) has completed Phase 2 in the rollout of a telehealth plan for inmates. The goals are to improve inmates' health, reduce costs and provide value with documented results. They intend to show how implementing a telehealth solution will bring about positive results within the SCDC healthcare system.
In this webinar, you will learn:
Tips for rapidly deploying scalable video telehealth capabilities
How interoperability, customization and data sharing are integral to the process
Typical operational and technical challenges that must be addressed
About the telehealth project with SCDC and the technology enabling it, including HP's all-in-one solution
Nick Patel, MD
Chief Digital Officer, Vice Chair for Innovation
Prisma Health
Bio info: Dr. Nick Patel is passionate about leveraging technology to solve pressing healthcare industry challenges, and...
Dr. Nick Patel is passionate about leveraging technology to solve pressing healthcare industry challenges, and splits his time between practicing medicine and driving industry innovation. As the Chief Digital Officer at South Carolina-based Prisma Health and the Vice Chair for Innovation at the University of South Carolina Department of Medicine, his work has led him to implement more effective digital health systems and work with state government to enhance broadband access in rural areas for more consistent remote patient monitoring and telemedicine. His innovations range from deploying an online appointment reservation system, giving guidance to Fortune 500 companies developing next generation healthcare solutions, Dr. Patel has given multiple keynotes around the country in topics ranging from Healthcare IT transformation, governance, workflow enhancements, health equity, telehealth, and population health. Named Top 20 Chief Digital Officers in the US by Becker's Review in 2020.
View more
Michael Castorino
WW Healthcare Alliances
HP Inc.
Bio info: Michael Castorino is a Healthcare Business Executive bringing over 30 experience in corporate strategy,...
Michael Castorino is a Healthcare Business Executive bringing over 30 experience in corporate strategy, business/corporate development, technology innovation and healthcare system board governance. He is directing HP WW Strategic Healthcare Alliances, growing partnerships across the healthcare ecosystem, and developing healthcare solutions to improve the lives of patients and providers.
As CEO of Eigen for ten years, he created game changing technology in the prostate, ovarian cancer and robotic surgery segment and introduced a 3D/4D biopsy and focal therapy navigation system. He previously introduced angioplasty imaging navigation, cardio PACS, telemedicine systems for cardiology specialist diagnostic services, and practice management clinical workflow systems. Enterprise Imaging systems were developed and introduced to the market to meet the needs of Radiology, Cardiology, Neurology and Speech Pathology. These systems included low dose fluoroscopic imaging, AI, image processing analysis and archiving having obtained FDA approvals. He obtained luminary pilot sites and created a 14 member key opinion leader team for the development of new products. He negotiated large contracts with OEMs such as GE Healthcare, Siemens, Philips, Toshiba, Hitachi to name a few. He grew the company's valuation 20 fold. Prior to becoming CEO, he was COO for 6 years and CFO for 10 years.
He was CEO of Welkins, a Traumatic Brain Injury solutions company, where he raised capital and sold the company at a 10 fold valuation after two years.
He has held SVP Corporate Development positions for Telehealth companies InTouch Health,Vidyo, and VitelNet, for seven years providing strategy, accelerated growth through partnerships and increased adoption of telehealth.
He held Board positions for 13 years with Dignity Health, 3 Regional systems including Mercy Healthcare, Chairman of the Board of Dignity Sierra Nevada Hospital, Chairman of Board Finance committees, and directed and negotiated a merger with a $14B Healthcare System generating economies of scale savings of $65M first year.
Previous experience was as Senior Manager with Price Waterhouse and Arthur Andersen.
He is an MBA from St. Mary's College, a CPA, and CMA.
View more
Details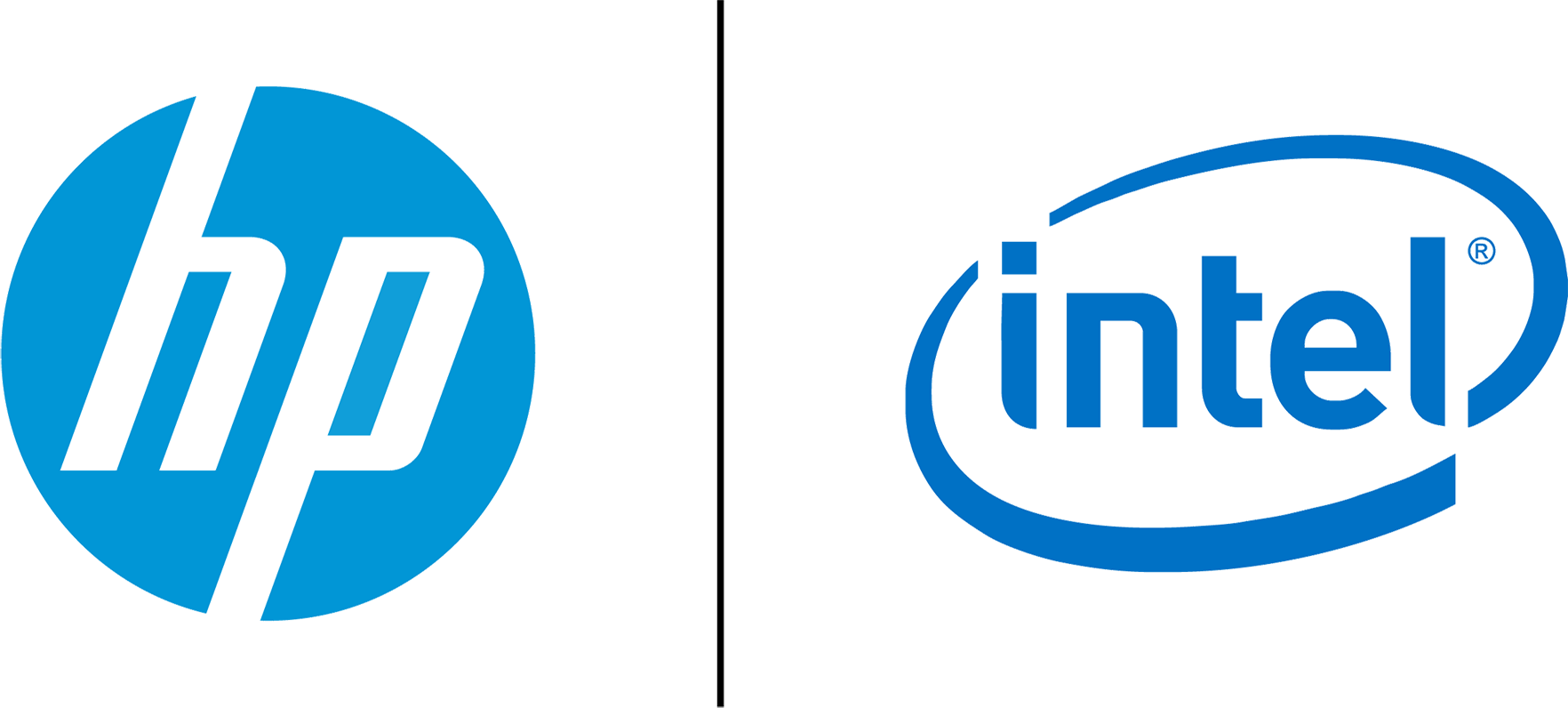 Event Type : On Demand
Date : Aug 07, 2020 12:00 PM CT
Cost : Complimentary
Credits : CPHIMS, CAHIMS
Speaker(s) : Nick Patel, MD, Michael Castorino
Register
Related content
CPHIMS, CAHIMS

Telehealth, Interoperability, Analytics

Read More

CPHIMS, CAHIMS

Patient Engagement, Telehealth, Analytics

Read More

Ibexlabs will share how it leverages AWS technologies to...

Learn more

Cost

$0.00 Non-member

$0.00 Member

CPHIMS, CAHIMS

Telehealth, Innovation, Interoperability

Read More

In the second session of our four-part Digital...

Learn more

Cost

$0.00 Non-member

$0.00 Member

CPHIMS, CAHIMS

Telehealth, Innovation

Read More

Although the world is still dealing with COVID-19,...

Learn more

Cost

$0.00 Non-member

$0.00 Member

CPHIMS, CAHIMS

Telehealth, Privacy & Security

Read More

CPHIMS, CAHIMS

Telehealth, Privacy & Security, COVID-19

Read More

In response to the pandemic and with rapid adoption of...

Learn more

Cost

$0.00 Non-member

$0.00 Member

Telehealth, Innovation, COVID-19

Read More

The changes in healthcare are occurring rapidly due to...

Learn more

Cost

$0.00 Non-member

$0.00 Member

Telehealth, Quality & Safety, COVID-19

Read More