Using Virtual Care & Telehealth to Help Combat COVID-19
Using Virtual Care & Telehealth to Help Combat COVID-19
Using Virtual Care & Telehealth to Help Combat COVID-19
Your registration gains you access to the entire collection.
What you'll learn
As Coronavirus (COVID-19) continues to spread throughout the United States, now more than ever, virtual care and telehealth are critical tools that can help your organization efficiently screen and remotely monitor patient populations for general health concerns. Medicare funding through the Government Telehealth Funding Package for COVID-19 may help to overcome financial barriers to adoption for eligible healthcare providers.
Join AT&T Business and telehealth leaders to gain insights on the new telehealth COVID-19 funding package. Sign up
for the first 60 days free
with a virtual care solutions provider powered by the AT&T network.
AT&T supports fully-managed, easy-to-implement remote patient monitoring (RPM) and telehealth solutions that combine leading data analytics tools, a highly reliable network, and simplified device management, and features:
Extension of care to your patients virtually anywhere, with mobile device management and access to a highly secure platform
Variety of remote care solutions
Available integration with electronic medical records
Robust patient engagement including monitoring, tracking, and communications tools
Details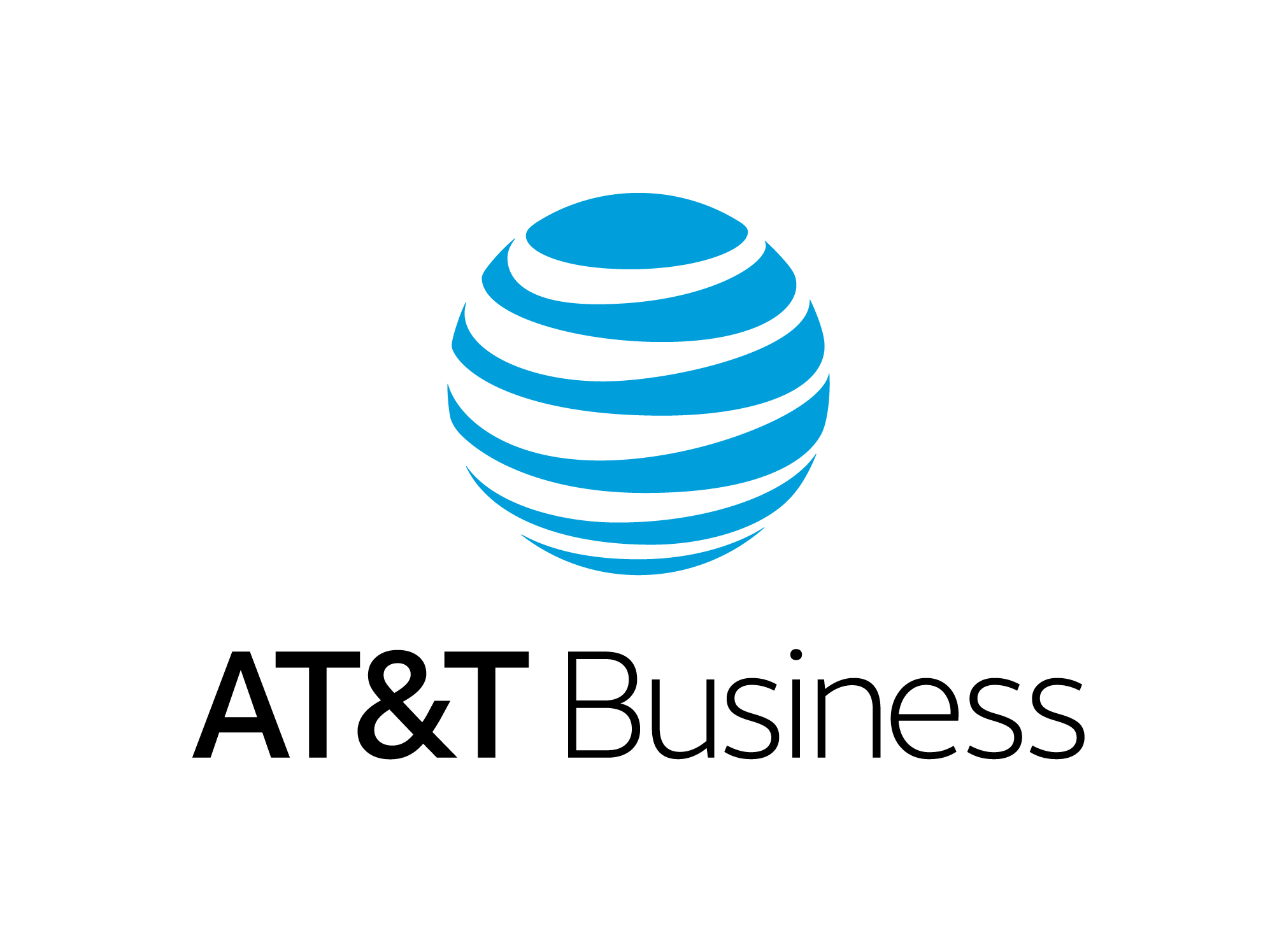 Event Type : On Demand
Date : May 18, 2020 12:00 AM CT
Collection Cost : $199.00
Conference Session Number : 2020-
Speaker(s) : Ernie Ianace, Rod Cruz, Tyler Fletcher
Register